http://www.cleanenergy.org/2015/09/11/coal-ash-rules-and-the-epa/
SACE | Southern Alliance for Clean Energy
Federal Coal Ash Rules
September 11, 2015
parts/content-body.any.php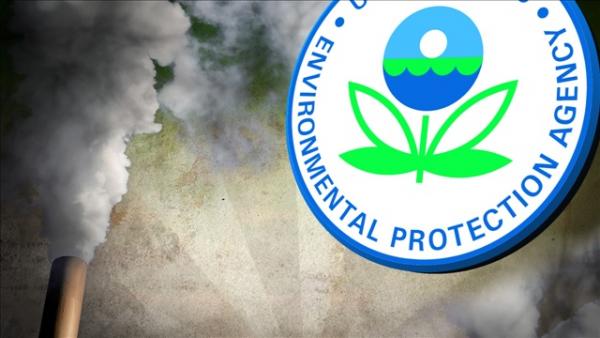 Coal ash poses significant threats to waterways and communities across the country, but particularly here in the Southeast where we have a disproportionately high number of sites. For decades, the public and environment were completely unprotected from these dangers with major gaps in oversight and regulation at both the state and federal levels.
Congress passed and the Obama Administration approved the "Water Infrastructure Improvements for the Nation Act" (WIIN) in late 2016. WIIN amends the Resource Conservation and Recovery Act (RCRA) to allow the Environmental Protection Agency (EPA) to approve state coal ash permit programs that operate in lieu of the federal coal combustion residuals rule (CCR or coal ash rule). WIIN provides EPA with its first-ever enforcement authority over the requirements of its coal ash rule. To learn more about WIIN, the coal ash rule, and other EPA programs that impact coal ash, visit our "Federal Coal Ash Rules" page on southeastcoalash.org.
Southeastcoalash.org, which is managed by SACE, is a one-stop-site for data and action opportunities in the southeast. Our map feature makes it easy to find coal ash stored near your community and information on ground and surface water contamination where available.